About this session
The sessions will be a comprehensive coverage of foundations of Blockchain. We will cover what is Blockchain and what are its advantages and disadvantages in simple terms using day to day real life examples that anyone can identify with. Blockchain is usually explained with technical details and terminologies making it sound complicated and keeping people away from it. One key goal here is lucidity. We will also try to understand a few common use cases of Blockchain in various different industries, like BFS, Insurance & Healthcare, Government, Manufacturing etc. Finally we will also discuss, understand and evaluate what will it take to make Blockchain more mainstream.
About the Speaker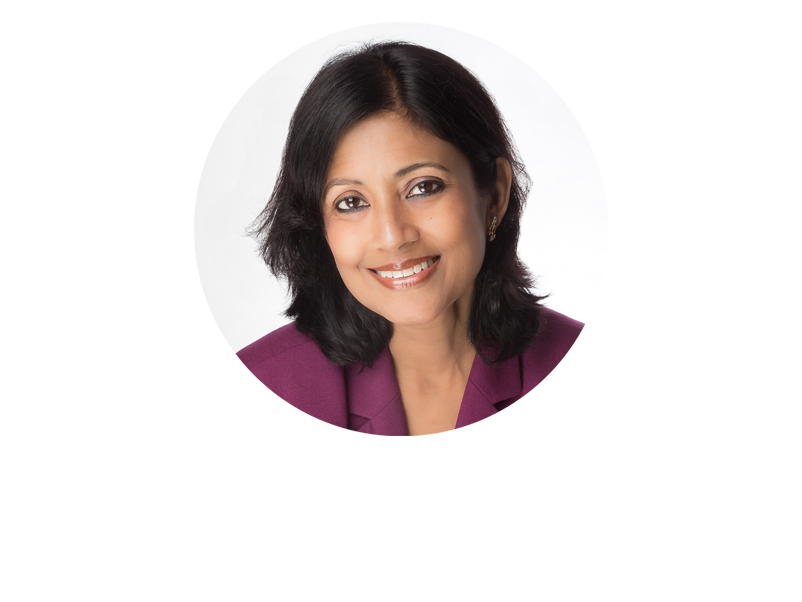 Mrs. Mohua Sengupta
Senior IT Services Leader & Independent Consultant
Profile
Mohua Sengupta is a Senior Business Leader, with 25+ years of experience across the globe, both in the Financial Services Industry and in the IT Services Industry. Having served Royal Bank of Canada Financial Group over almost a decade, Mohua shifted back to India and have served multiple IT organizations in senior leadership roles before becoming an independent consultant. In the past decade, Mohua has focused on Digital Transformation, Digital Banking, Distributed Ledger Technologies, Application of Emerging Technologies in Banking, Insurance, Healthcare & Government, to name a few. She is also extremely passionate about people issues including those of corporate women. She is a much published author and has published 100+ articles in business journals of repute. A person of multiple interests, Mohua is also into Theatre and co-founded Ventures, a banner for theatre enthusiasts, in 2014. Ventures has produced multiple full act plays which have been staged in various prestigious auditoriums in Bangalore and outside. Academically Mohua is an MA in Economics, an MBA in Finance and is also a Certified General Accountant of Canada. Most importantly, she is a mother of a 13-year-old daughter.