The importance of Design Thinking has increased with the rise of discerning and demanding consumers. The approach of Design Thinking aims to deliver innovative solutions by creating valuable products that meet the demands of the modern customer.
Design Thinking is categorised into five phases — Empathising, Defining, Ideating, Prototyping and Testing. Two out of the five phases, i.e., Ideating and Prototyping play an essential role in the creation of innovative products and solutions. Various businesses today are inspired by the process of radical thinking and experimentation since it allows room for creativity. A combination of these phases is increasingly implemented in organisations to offer effective solutions that improve business revenue.

Here are some innovative examples and success stories of organisations and products that have been inspired through Design Thinking.
Examples of Products Inspired through Design Thinking
The First Apple Mouse
AirBnb
Nike
UberEats
Pepsico
IBM
1. The First Apple Mouse
The first design attempts of the Apple Mouse (by Douglas Englebert and Xerox PARC) yielded results that were unaffordable and complicated. In fact, every iteration of the mouse made after the first attempts continued to be extremely expensive, unreliable, and difficult to produce. Aiming to make products at 10% of that cost rate with complete reliability, in 1980, a design team was hired to solve this problem. They managed to create a cheaper, and a more improved mechanism to operate it. They ideated upon a roll-on deodorant ball to serve as a mouse ball along with a complex, plastic 'ribcage' to hold the pieces together. After the creation of a successful prototype that tested positive, the very First Apple Mouse was created. Surprisingly, its basic mechanism design is used virtually in all mechanical mouses that are produced even today!
2. AirBnb
With a flatlined revenue in 2009, Airbnb was close to failing as a startup. However, the three-man team experimented with a set of non-scalable and non-technical changes to their business: travel around, rent a camera, spend time with their customers listing properties, and replace the existing amateur photography with beautiful high-resolution pictures. Empathising their customers' needs, and building strategies around it has transformed the company into a billion dollar business today. Their business strategy does not involve reacting to metrics but instead begins with a creative hypothesis followed by implementation of change, and a repeat in the process. It did not include any preliminary study, but instead, just a mere mindset of creativity and intuition. A culture of experimentation of Design Thinking, inculcated by the team has led to it being a huge part of Airbnb's success. From making 200 Euros a week to revolutionizing tourism, AirBnb's victories are a result of applying Design Thinking.
3. Nike
Nike absorbed the concept of design thinking into its products, much before it emerged as a concept. When Nike released the Air Force One, it was the first pair of sneakers to have corporated pressurised air technology in the 80's, and became an instant fashion statement. It is just one example of Nike's that combines sport with design. 'Moving forward' and 'Just do it' are not only brand taglines but are in fact a big theme of Nike's. They aim at pushing their boundaries in terms of innovation and design, by creating high technology products that not only improve athletic performance but also create an impact as a fashion brand. Nike's approach puts the employee and the customer at the centre — empathises and ideates with them as they design talent solutions in service of unleashing their full potential.
4. UberEats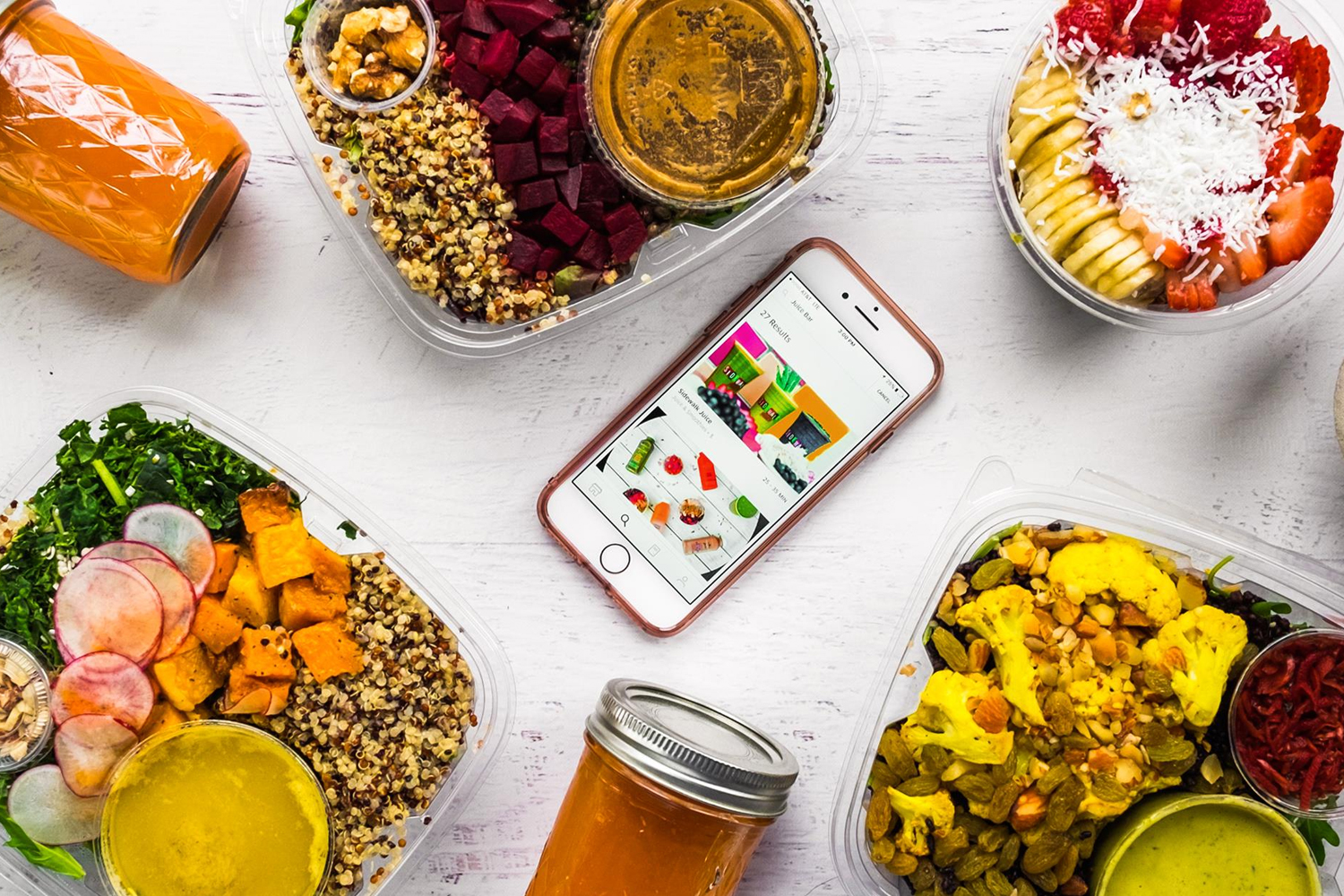 A subsidiary of Uber taxicab services, UberEats is a food delivery service with a mission to make good eating easy and accessible. While Smartphones have made their way into digital technology only in the last decade, preparing and selling food has existed for over a millennia now. UberEats aims to combine old processes with new technologies to make eating effortless at any given point of time. According to their design team, food delivery takes empathy, innovation, and an appetite for complex logistical challenges. And this universal activity of eating and enjoying any cuisine that is easily accessible has been achieved by UberEats through various Design Thinking approaches and improvements.
5. PepsiCo
Pepsi was initially seen as a bloated giant with a downward line on its shares graphs. In fact, a prominent activist fought hard to split the company into two, arguing upon its health impacts. However, Pepsi completely transformed in 2012, with Mauro Porcini as their first-ever Chief Design officer. They completely changed their modelling processes, shifting from perceptual concepts to what's 'actually' on the shelf and created other notable design-led innovations — like futuristic machines and infusion of exotic flavours. Pepsi has learnt from its consumers and aims at improvising design thinking experiences for them.
Also read: Is Design Thinking PepsiCo's Secret to Market Dominance?
6. IBM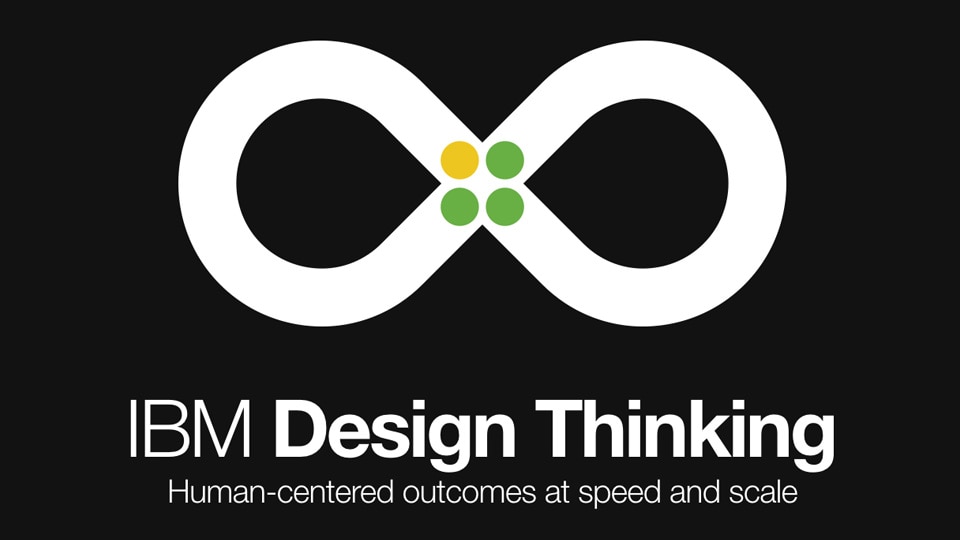 IBM, the 105 year old Information Technology company bolsters its bottom line through a design-minded culture. For over four years now, IBM has been working to reinvent itself as a design-led business. With 'imaginative use of design' boosting their sales, their philosophy now revolves around 'good design is good business'. Known best for its supercomputer Watson, a huge part of the company's business revolves around making software for enterprise applications for analytics, security, and increasingly the cloud. Today, IBM is gearing up to become one of the world's largest and most sophisticated design companies – after having seen a 301% ROI by banking on design thinking. They aim at expanding design thinking beyond just finessing shapes and beautifying screen interfaces. In fact, they have published their very own set of design thinking guidelines— containing a selection of best design practices the company hopes other big businesses will inculcate to remain relevant and profitable in a rapidly evolving corporate world.
As Design thinking becomes more popular each day, the number of its success stories will only increase. However, as a concept, it is still emerging and is yet to be adopted by many businesses. Considering its ability to create creative groundbreaking solutions, it is more than just a process, it is an ingenious revolution.
Are you looking at expanding your Design thinking mindset and skills? The Stanford Graduate School of Business offers a professional course on Design thinking, and you can enrol through Great Learning. Check out the design thinking course curriculum for a better understanding of the course. 

2