The Union Budget 2019 of India had claimed Artificial Intelligence to be high on the agenda in the digital sector of the Budget. This announcement was significant given that China has been consistently building an ecosystem to fuel its ambition to become a world leader in AI by 2030.
According to a report of the China AI Development 2018, between 2013 and 2018, the investment and financing in the AI technology sector of China account for 60% in the world. This was valued at $27 billion in 2017. India, however, had not announced any budget allocation for its AI plan at the time. However, in 2019, NITI Aayog acknowledged that India, being the fastest-growing economy with the second-largest population in the world, has a significant stake in the AI revolution.
This year, with the Union 2020 Budget being announced on the 1st of February, industry expectations on the Union Budget 2020 continue to pour in. According to Dr. Ranjit Nair (PhD AI), CEO and founder of Germin8, the biggest areas where countries compete for dominance is AI. It not only impacts a large portion of the commerce sectors, but also in areas like health, national security, cybersecurity, food security, education, and global warming. However, Dr. Ranjith concludes that countries like the USA and China are leaving India behind in terms of AI research, AI entrepreneurship and government investment in AI.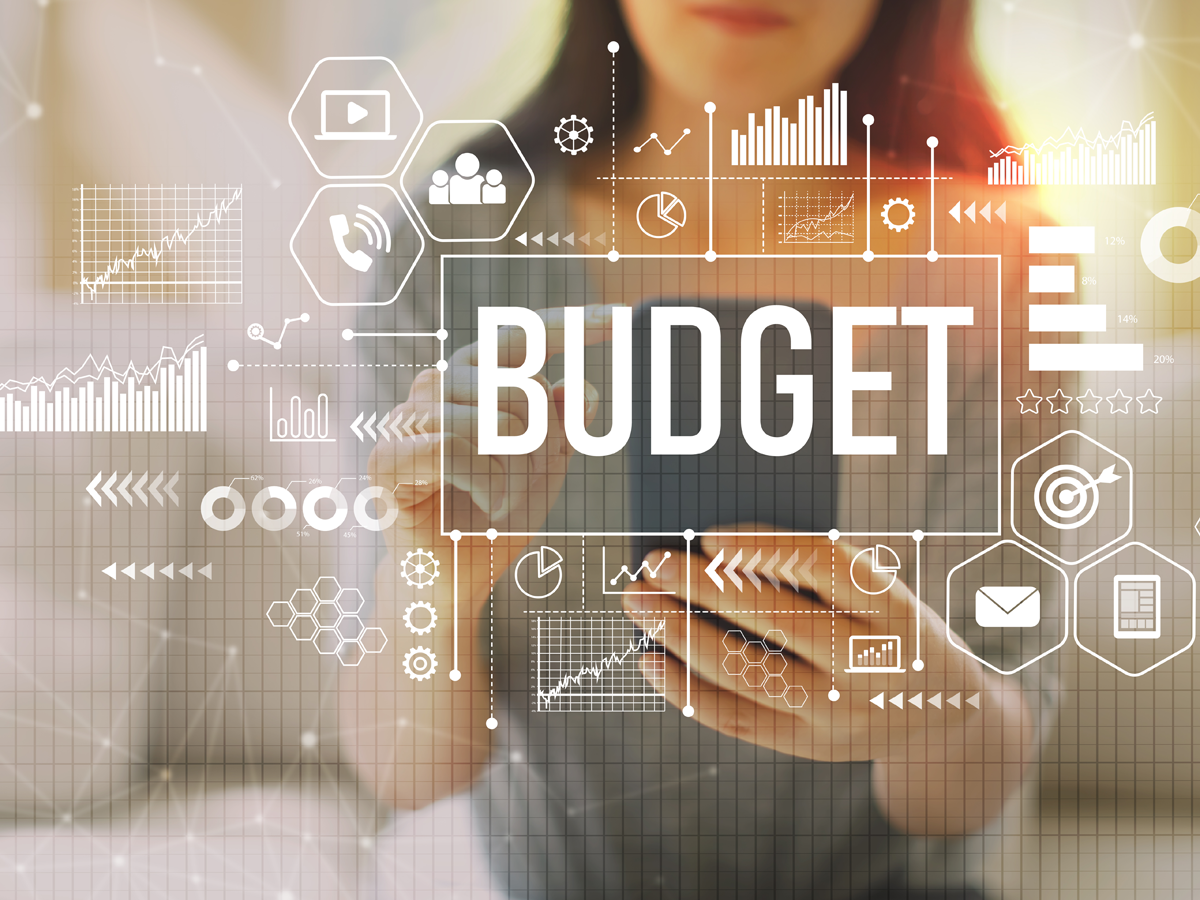 As claimed by NITI Aayog and industry professionals, India has the potential to position itself among leaders on the global AI map, and there are certain Government prospects put out by Dr. Ranjit Nair himself:
Grand challenges of AI
The government can announce AI grand challenges that are open to teams from academic and business industries to solve important problems for India's economy. Here, the role of the government would involve providing definitive rules, access to the data and a rewarding incentive. Such challenges will not only result in the solving of important problems but also help in capturing the nation's economic growth and development whilst giving an impetus to the field of AI.
Make it easier to access capital
A large struggle often faced by startups is early-stage funding. If the government announces a fund, similar to the likes of Singapore's Temasek that invest only in early-stage Indian AI startups by lowering long term capital gain – it would encourage more angel investment into AI start-ups.
Improve Artificial Intelligence talent in the country
While Indian engineers are populating over half the industries today, we still lag behind other countries in terms of the number of AI PhDs and AI research. An increment in the research grants, research incentives, research institutes and training might prove to be more beneficial for the country's growth graph.

Ease of doing Business
The government's focus should be on bringing policies into the country that encourage the growth of AI companies. This implies that there is less red tape and more freedom in its departments. This will ensure that entrepreneurs are focused on providing solutions without unnecessary distractions.
What do you think about inculcating AI into our budget?
Curious to learn more about AI? Explore a career in Artificial intelligence.
0